Thank you for our conversation.
In addition, you will receive: Information about our unique approach, the rental agency agreement and the application form regarding your owners login and the presentation of your holiday rental.
Team
Wij gaan graag een samenwerking aan! Neem gerust contact met ons op!
Gijs Meerdink
Judith Nölke
Gudrun Grell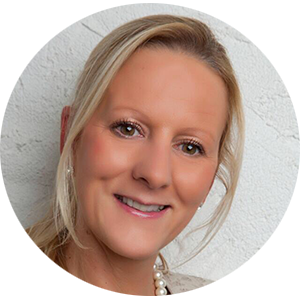 Kirsten Krahe
Mary de Schepper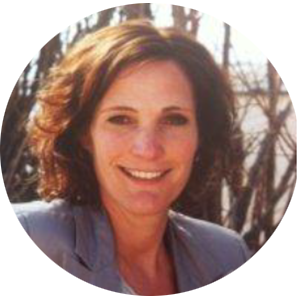 Morien Janse
U mag van ons verwachten:
6 dagen per week bereikbaar
Gasten informeren in eigen taal
Sleutel(code)overdracht
Ter plaatse aanwezig, voor uw gasten
Bevestigen / wijzigen reserveringen
24/7 Nooddienst
Reageren op reviews/klachten
Afdracht Toeristenbelasting gemeente
Maandelijkse afrekening huuromzet
Afrekening touroperators
Mankementen verrekenen gast
24/7 toegang reserveringssysteem
Inzicht beoordelingen / statistieken
Huurafrekeningen (PDF)
(Onbeperkt) eigen verblijf boeken
(Eind)schoonmaak
(Eind)controle
Huismeester, groenvoorziening en zwembadbeheer
Beheer (klein)inventaris
(Hotel)bedlinnen + Handdoekpakketten
1 contract, alle verkoopkanalen
.
Meer weten over samenwerking? Neem vrijblijvend contact op.