Zeeland: de mooiste natuur en de meest prachtige stranden
Zeeland heeft genoeg te bieden op het gebied van cultuur, natuur én activiteiten. Zo kunt u in de provinciehoofdstad Middelburg, in de badplaats Domburg of in Vlissingen cultuur snuiven, een dagje winkelen of dineren in één van de vele leuke restaurants. De natuur ontdekken? Neem uw (eigen of gehuurde) fiets mee, want in Zeeland barst het van de fietsroutes! Of wandel door prachtige natuurgebieden zoals Nationaal Park Oosterschelde. Voor ieder wat wils. En dat op korte afstand van Aparthotel Zoutelande.
Boek nu
Domburg
Who doesn't know Domburg? The town has a long spa tradition. There are even remains of thermal baths and a bathhouse with hot and cold water baths from Roman times. History as a seaside resort starts in the mid 1800's when two ladies from Middelburg decide to take a sea bath with bathing carriages. The cure was considered as a new healing method. Bathers came for their relaxation but also to take advantage of the clean sea air and the healing power of the sea water.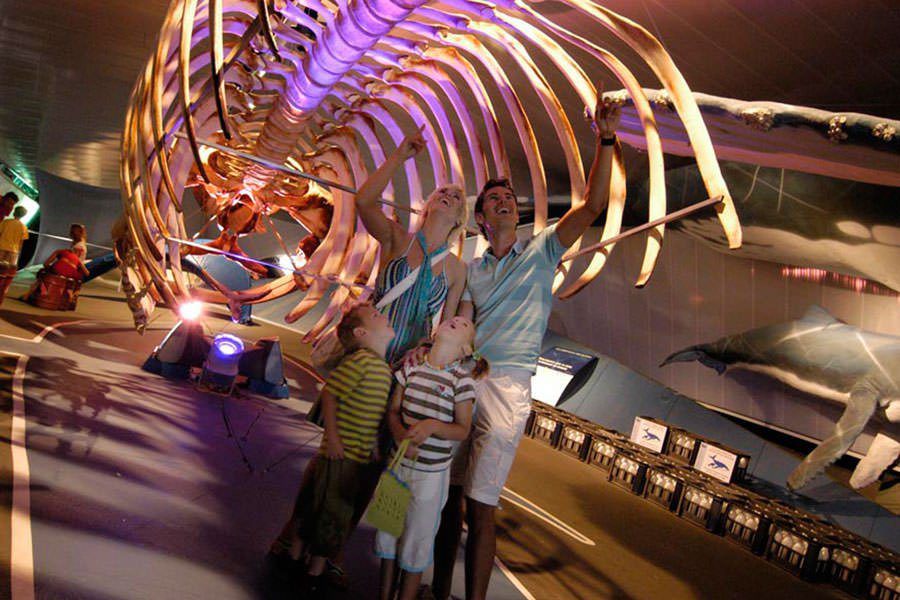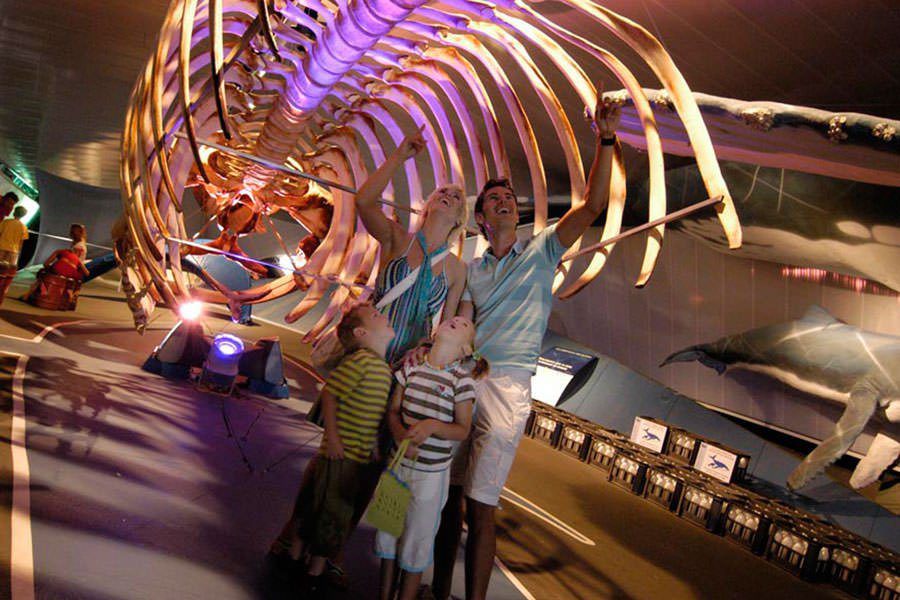 Deltapark Neeltje Jans
Het meest leerzame en leukste dagje uit van Zeeland beleeft u bij Deltapark Neeltje Jans. Ontdek alles over de Deltawerken en de ramp van '53.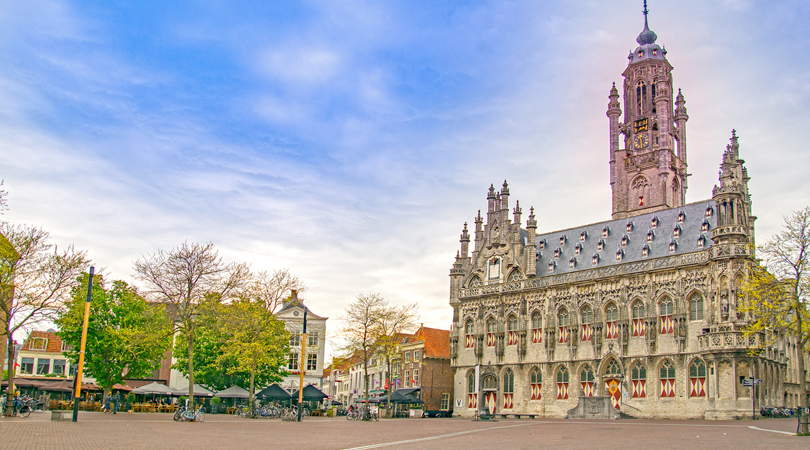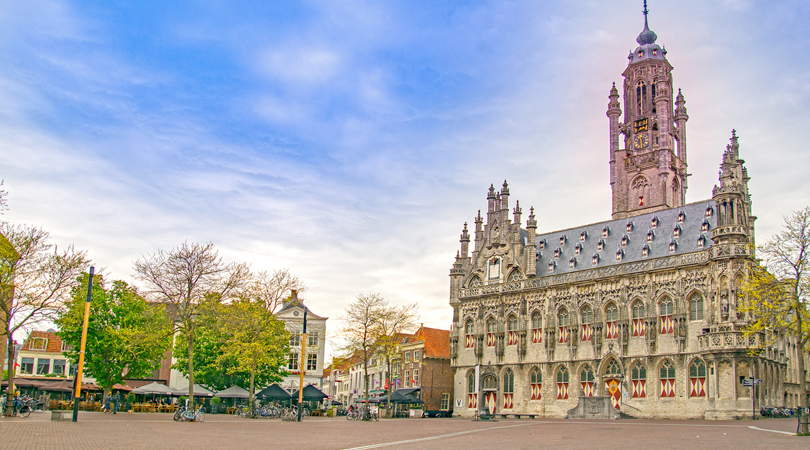 Middelburg
Breng een bezoek aan provinciehoofdstad Middelburg met zijn monumentale panden. In de straatjes rond de markt liggen talloze winkeltjes, boetieks en galeries. Ruim genoeg voor een dagje slenterplezier!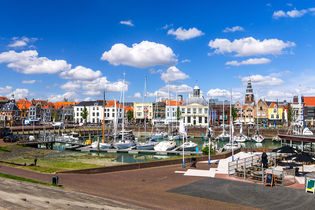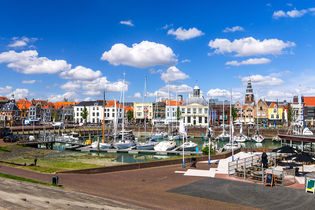 Vlissingen
Zin in een uitstapje? De skyline van Vlissingen komt fietsend langs de duinen al snel dichterbij. De mogelijkheden in Vlissingen zijn eindeloos; dagje strand of bos, flaneren over de boulevard, winkelen in de binnenstad. Ontdek het zelf!